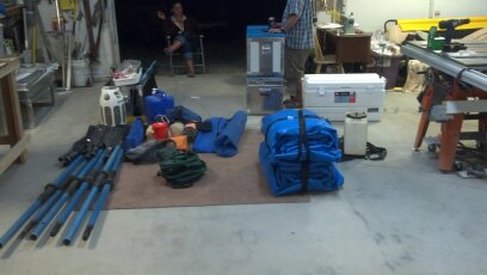 Two boat staging for the trip into the Chukar Trailhead.


---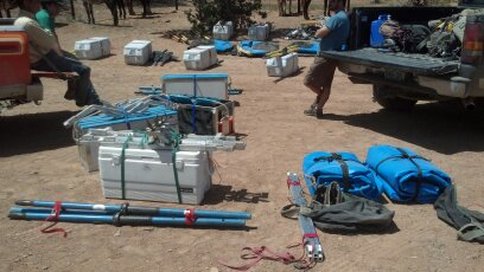 2 boat, 3 horse load ready to be packed to the Chukar put-in.

---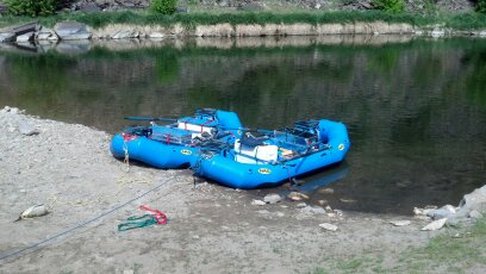 Rigged and ready to go at put-in the day before departure.
---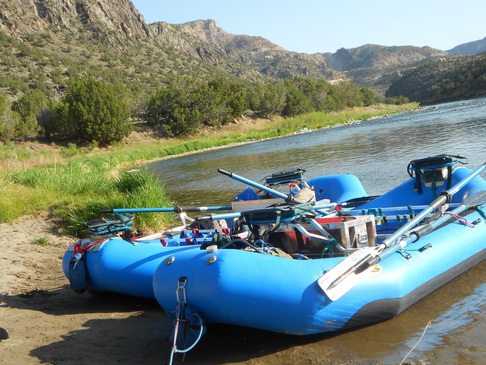 13' NRS Otters fully equipped with state of the art custom designed equipment meant to be efficient, compact, lightweight with comfortable seats for fishing or just floating the river.

---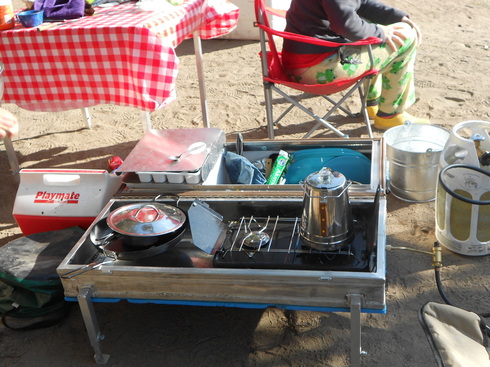 Self-contained kitchen with two burner stove and all you'll need for a perfect trip.

---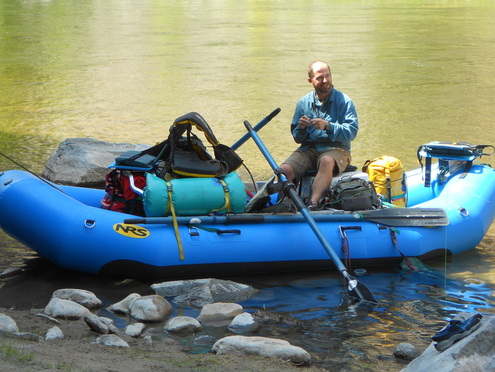 Fully loaded with all Gunnison River Pro equipment and personal gear.

---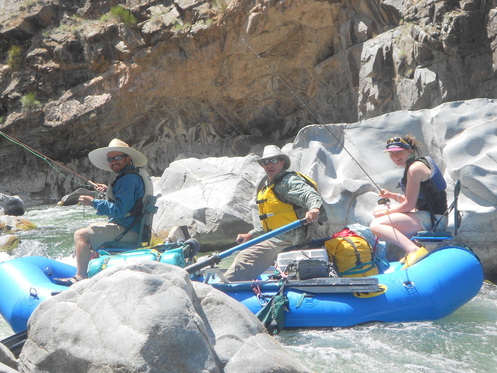 Relaxation on the river is easy in Gunnison River Pro's custom fishing seats.

---